Next to round edged boards – ideal for handrails and safety edging – Govaplast also offers boards with square edges. Similar to the rest of our product range, our square edged boards are made of recycled plastic, which makes them exceptionally strong and resilient. Recycled plastic is also rot-proof and weather-resistant.
Our square edged boards are available in various sizes and serve multiple applications. They are, for example, often used for hiking trails and public parks, but also for loading floors of barges.
Why opt for plastic boards by Govaplast?
Their solid core makes them exceptionally sturdy.
They are available in a wide range of colours.
They are easy to install and combine.
They are 100% rot-proof.
Andes Green
Quartz Brown
Ural Black
Sand Beige
Mineral Grey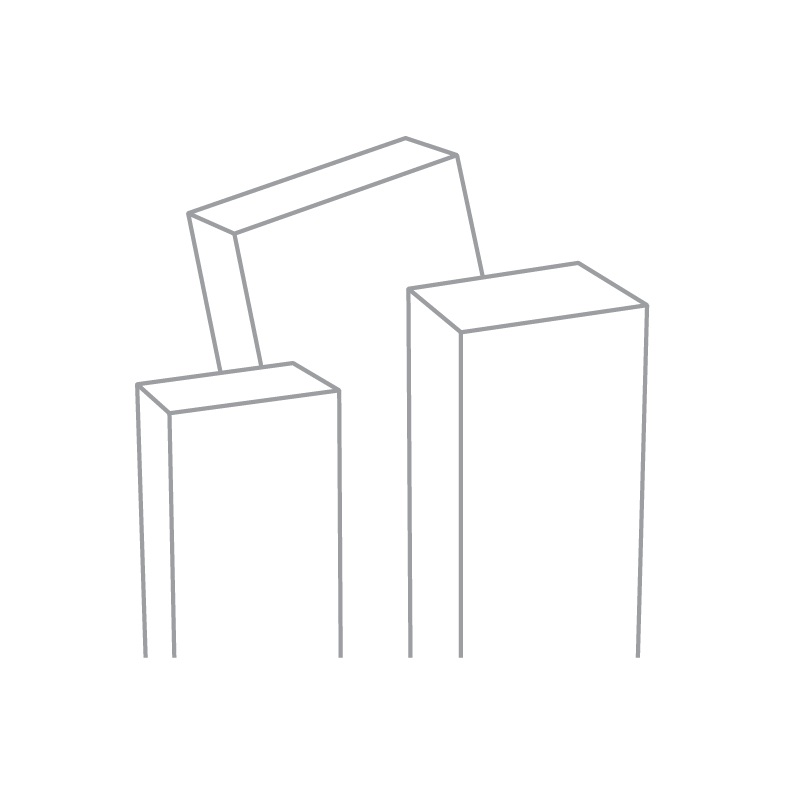 3 x 10 x 360 cm
3.2 x 15 x 360 cm
3.8 x 9 x 360 cm
4 x 12 x 360 cm
4 x 15 x 360 cm
5 x 10 x 360 cm
5 x 12 x 360 cm
6 x 12 x 360 cm
GOVAPLAST : UNLOADING OF A BARGE BOAT WITH HEAVY MACHINERY ON A PLASTIC DECK