"

One of the major factors determining the
quality of plastic is the solidity, characterised
by a perfect homogenous quality of plastic
mixture and a beautiful, solid core.
This solid core makes it possible to demand
higher technical requirements of the material.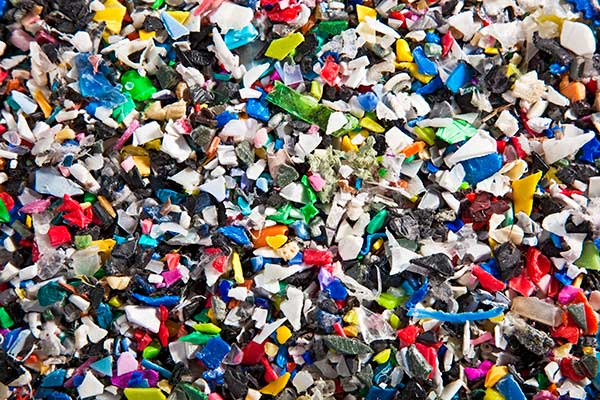 Selection of raw material
Our production process starts with the selection of high-grade raw materials enabling us to produce high-quality products. The raw material consists of 100 % plastic recycled material (HDPE, LDPE and PP in a specific proportion). This material is purchased in Western Europe in the shape of a grind, agglomerate or re-granulate
Thought out production process
The PE-PP raw material is mixed with dye and other additives to improve and strengthen the product. This typical Govaplast blend is melted into a homogenous mass under high temperature and sprayed into moulds. These moulds are cooled down, after which the boards are automatically pushed out. The final profiles can be sawn to size after 48 hours. The boards can be recycled after use.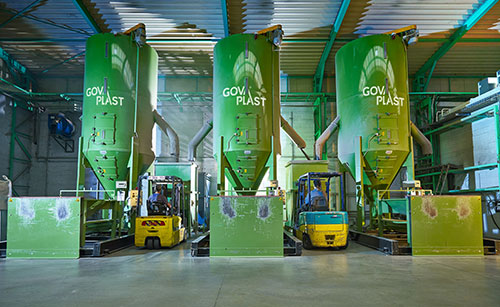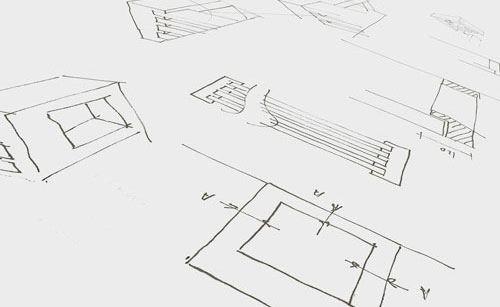 Design Experts
Govaplast always aims to be at the forefront of innovation when it comes to product development , design and manufacturing processes. We are constantly looking to meet our customer's needs and to adapt our products to the latest requirements.Our street furniture range is a visible and clear example of how we invest in updating our business.  We are cooperating with a fine selection of product designers  such as Cides , Idemax and Bundl to keep our eyes open to the world.
Quality tests
Our material has been tested by independent specialists with good results, emphasizing the confidence in our quality. This confidence is translated into a 10 year guarantee on the profiles. Test results and certificates are available. Test institutes:
Hogeschool Gent CPMT)

DMT (Fachstelle für Brandschutz)

FGK (Forschungsinstitut für anorganische Werkstoffe, Glas/Keramik)

Geos (constructive testing), Efectis, TÜV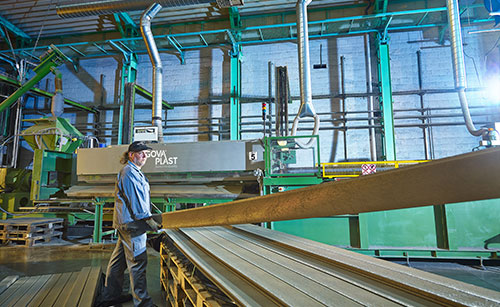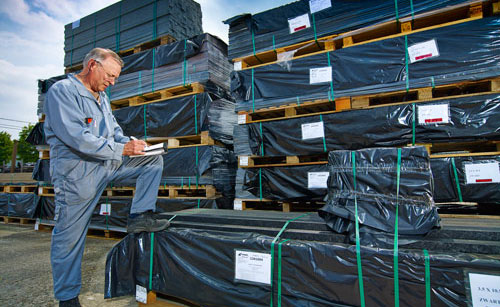 Service
Since its founding in 1995, Govaplast has always aimed at providing good service. Our motivated team takes care that your orders are being handled correctly and that your questions are being answered competently. We feel very strongly about flexibility and professionalism.