Top quality plastic boards for your indoor and outdoor stable, indoor arena and horse-walker. Flexible, impact resistant and splinter free for the horses safety, rot proof and maintenance free for your comfort.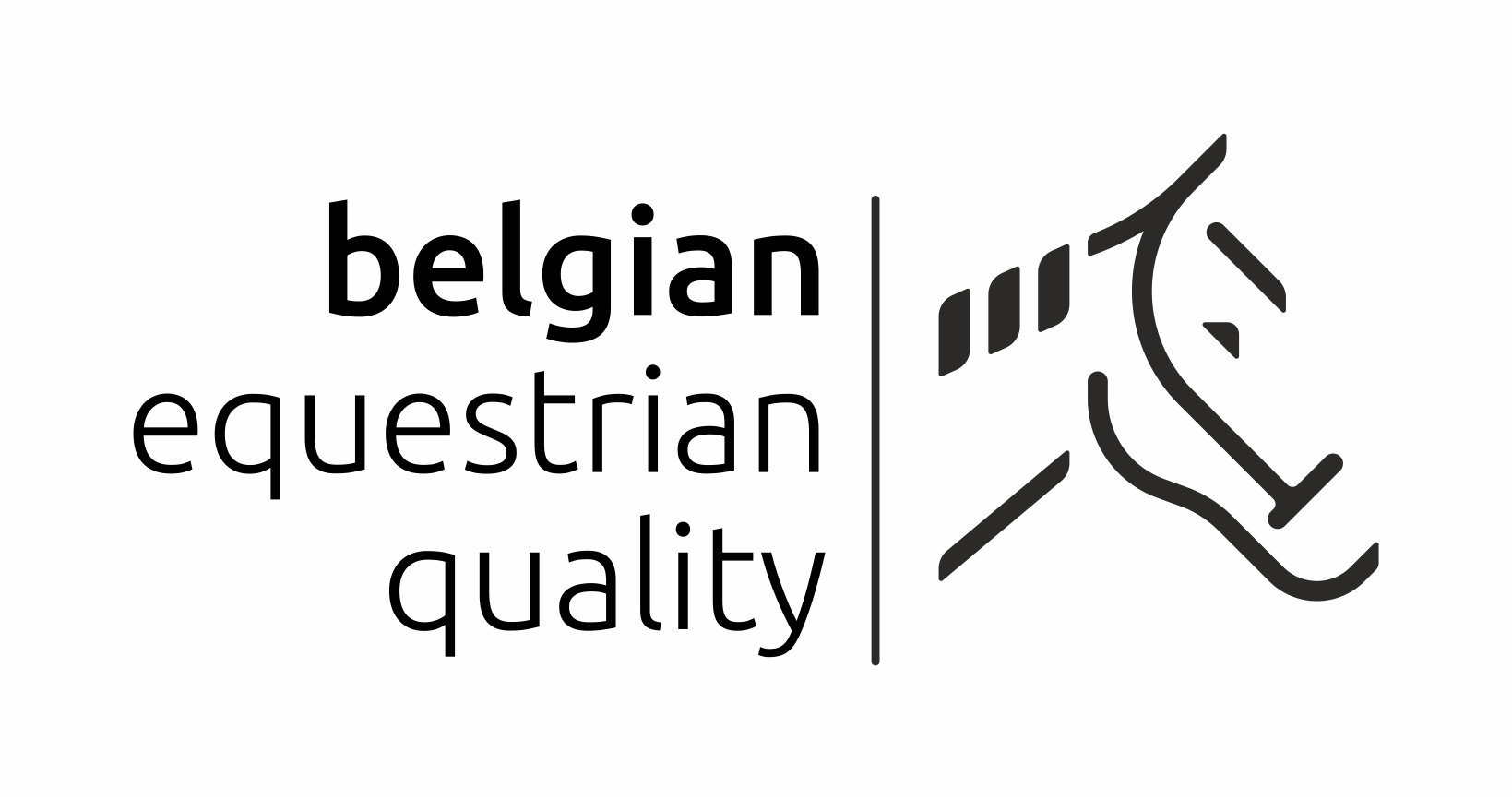 Andes Green
Quartz Brown
Atlas Beige
Ash Grey
Sand Beige
Canyon Brown
Mineral Grey
Ural Black
Non absorbing

Impact resistant

Splinter-free

Maintenance-free

Rot-proof

Production lengths
391, 365  ( 2.2 cm x 240 cm)
The boards can easily be cut to size.
Real width, tongue included
15 cm
Visual width when installed ( groove not visible)
13,8 cm
Thicknesses
2,2 – 2,8 – 3,2 – 3,4 – 3,8 cm
Finish
standard or with Impress wood texture
a video about strenght & looks
PATENTED FORTIFICATON PROFILE
Thanks to the galvanized Govaplast REINFORCEMENT profile, the boards are perfect for outdoor applications. The steel profile fits perfectly between the Govaplast tongue and groove boards, guaranteeing that the boards won't bend.