When building and equipping a stable or riding school, you need the strongest materials. After all, a horse has a lot of strength and therefore the stable boards and plates must be able to withstand a heavy blow. You rightly expect durability and solidity from pasture poles and stable tiles.
To meet these expectations, Govaplast developed solutions in recycled plastic. Plastic waste is converted into a high-quality plastic that does not break, rot or splinter and requires virtually no maintenance. Our posts and boards for horse stables, boxes, hoof guards and walkway stables are flexible, impact-resistant and water-resistant. The boards bend slightly, so that the horses cannot hurt themselves. They cannot nibble at them either, which is a big plus.
Not only are our recycled plastic boards long-lasting, they also look stylish and are available in a variety of colours. Perfect for furnishing your indoor or outdoor stable!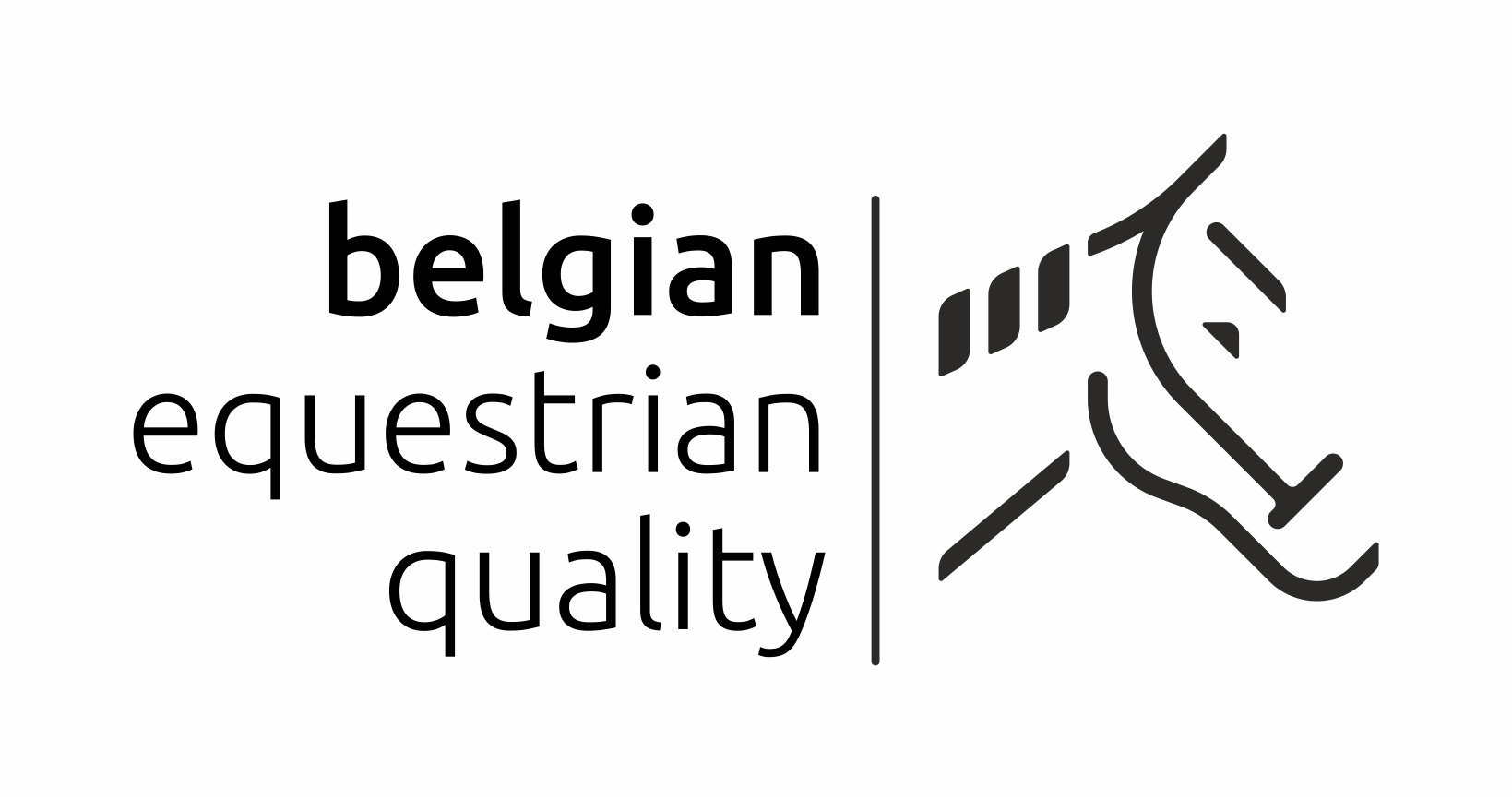 0
million
recycled
plastic
bottles
used last year
0

km
profiles
produced
in 1 year
PP - LDPE
& HDPE
makes our
ideal mix
dealer
network
0
over
countries
every
m
2
decking
contains
0
plastic
shopping
bags
0
years
guarantee
on all our
profiles