Informatie
De sterkste materialen
Bij de opbouw en inrichting van een paardenstal of manege doe je een beroep op de sterkste materialen. Een paard heeft nu eenmaal veel kracht en dus moeten de stalplanken en -platen tegen een flinke stoot kunnen. Ook van weidepalen en staltegels verwacht je – terecht – duurzaamheid en degelijkheid.
Geen onderhoud
Om daaraan tegemoet te komen, ontwikkelde Govaplast oplossingen in gerecycleerde kunststof. Plastic afval wordt omgezet in een hoogwaardige kunststof die niet breekt, rot of splintert en nagenoeg geen onderhoud vereist. Onze palen en planken voor paardenstallen, paardenboxen, hoefslagkeringen en uitloopstallen zijn flexibel, slagvast en waterbestendig. De planken buigen lichtjes mee, waardoor paarden zich er niet aan kunnen bezeren. Ze kunnen er evenmin aan knabbelen, wat een groot pluspunt is.
En niet alleen gaan onze planken in gerecycleerde kunststof lang mee, ze zien er ook stijlvol uit en zijn verkrijgbaar in verschillende kleuren. Ideaal om je binnen- of buitenstal mee in te richten!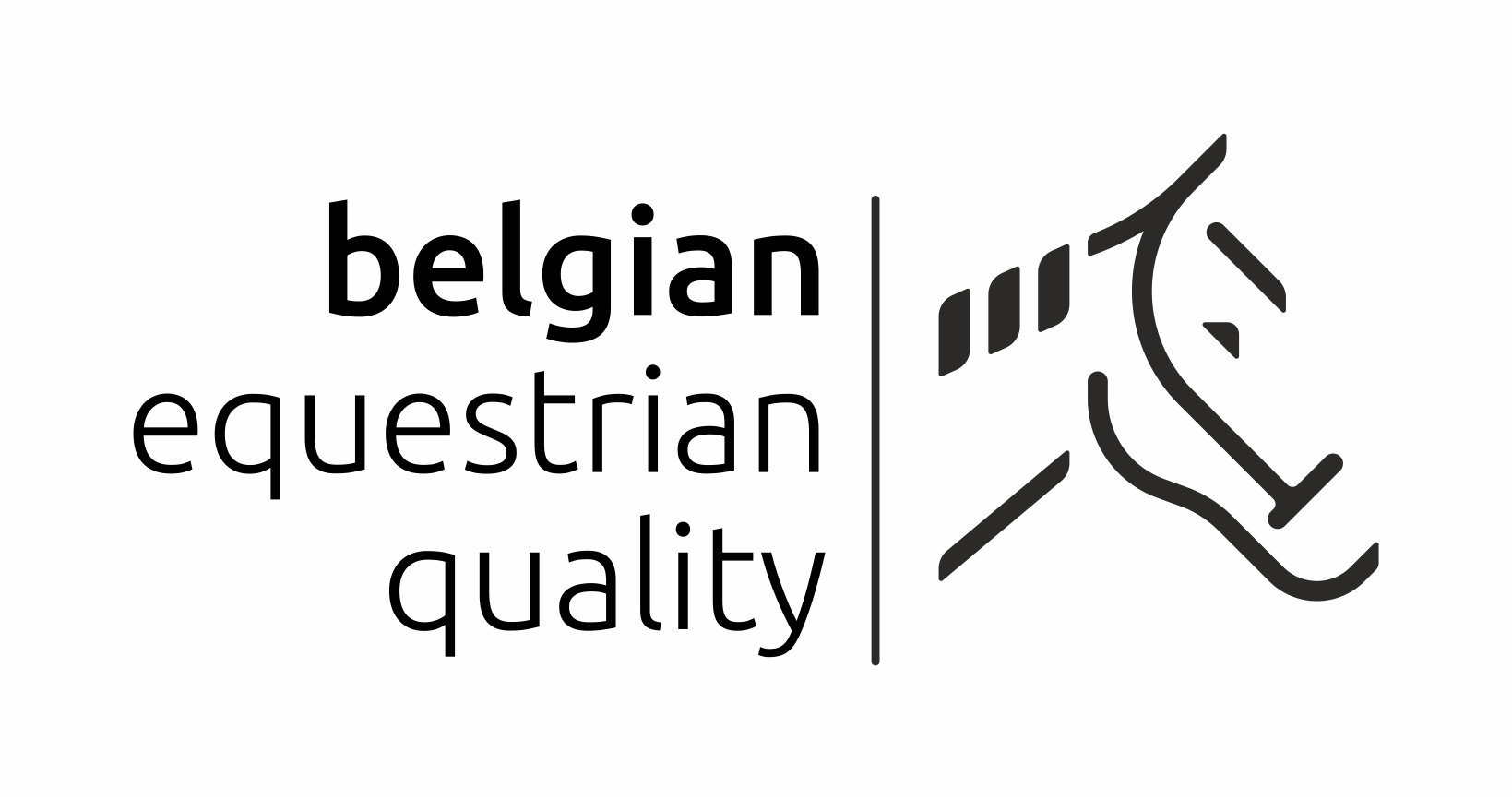 0
million
recycled
plastic
bottles
used last year
0

km
profiles
produced
in 1 year
PP - LDPE
& HDPE
makes our
ideal mix
dealer
network
0
over
countries
every
m
2
decking
contains
0
plastic
shopping
bags
0
years
guarantee
on all our
profiles