Building a horse stable or riding school requires outstandingly sturdy materials. Horses, after all, are incredibly strong, so the stable boards and stable sheets must be able to take a beating. Evidently, the fence posts and stable tiles should be equally durable and reliable.
The sturdiest poles and stable boards
To help you meet these needs, Govaplast has developed several solutions made of recycled plastic. We converted plastic waste into a high-quality plastic that does not break, rot or splinter and is virtually maintenance-free. Our poles and boards for horse stables, horse boxes, indoor arenas and outdoor stables are flexible, impact resistant and waterproof. The boards bend slightly when impacted, preventing horses from hurting themselves. The boards also remain in one piece when they're nibbled on, which is another big plus.
Pick your colour
And there's more. Our plastic boards are not only long-lasting, they also have a stylish look and are available in several colours. In short: the ideal building material for your indoor or outdoor stable!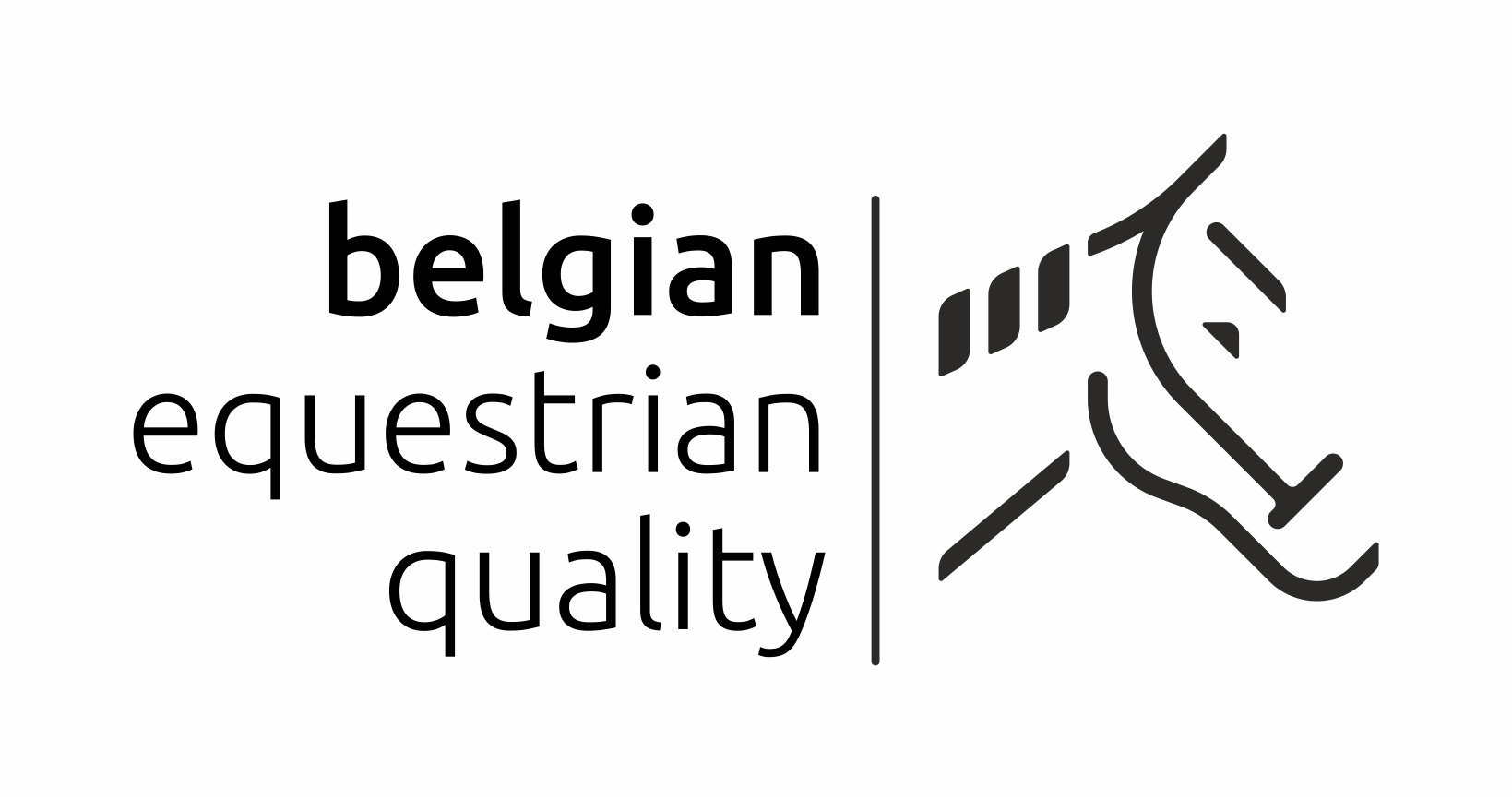 0
million
recycled
plastic
bottles
used last year
0

km
profiles
produced
in 1 year
PP - LDPE
& HDPE
makes our
ideal mix
dealer
network
0
over
countries
every
m
2
decking
contains
0
plastic
shopping
bags
0
years
guarantee
on all our
profiles