These posts are mostly used for fencing in landscaping and agrarian projects.
The stakes are made of solid core recycled plastic.
Their main advantage is that they are absolutely rot proof, splinter free and maintenance free. They can be easily installed thanks to the pointed edge and the material can be worked as wood so wires can easily be attached to the posts.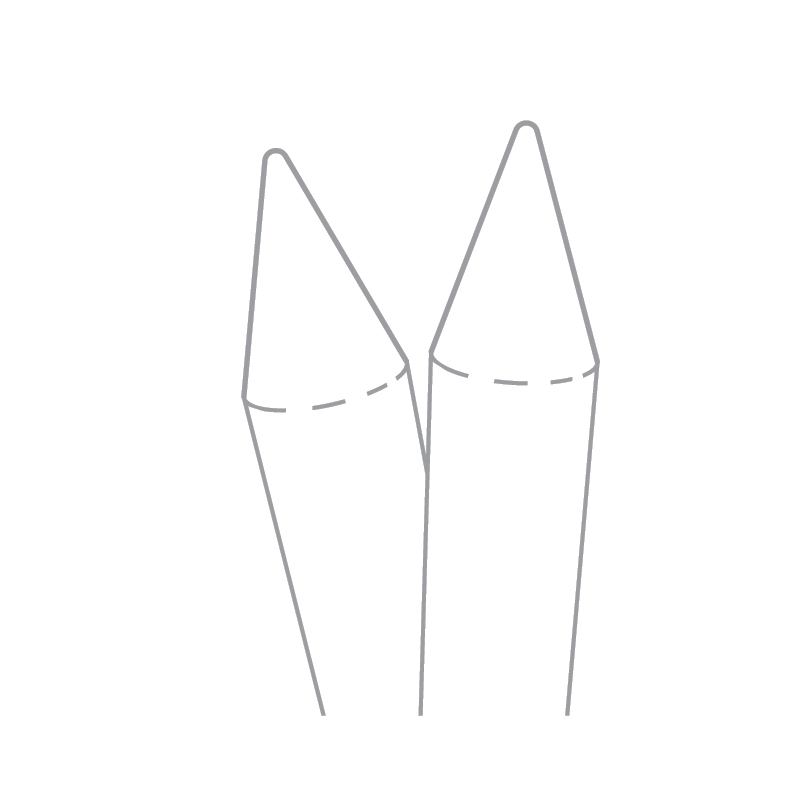 6 x 150 cm
6 x 175 cm
8 x 175 cm
8 x 200 cm
10 x 200 cm
10 x 230 cm
other dimensions on demand