It goes without saying that boards used for outside applications need to be sturdy and stable, not to mention safe. That's why Govaplast developed durable plastic boards with rounded edges. These round edged boards are ideally suited for safety applications such as handrails and hiking and biking trail boarders, play yard constructions and street furniture.
What makes our round edged boards so popular?
Their solid core ensures strength.
The boards are available in a wide range of colours.
You can choose between one, two or four rounded edges.
Andes Green
Quartz Brown
Ural Black
Sand Beige
Mineral Grey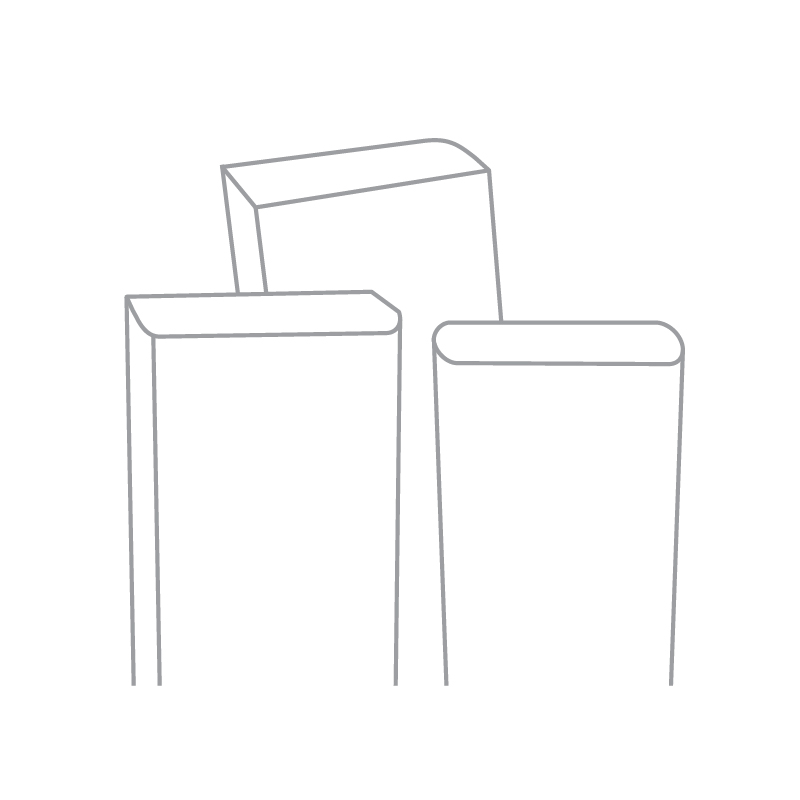 3 x 14 x 360 cm
3.5 x 10.5 x 360 cm
3 x 8.2 x 360 cm
4,5 x 6 x 391 cm
GOVAPLAST : UNLOADING OF A BARGE BOAT WITH HEAVY MACHINERY ON A PLASTIC DECK