Trash cans are part and parcel of any street view. The Mercure is a simple but super-sturdy trash can with an appealing half-round shape. You can easily mount it on a wall or another object, or leave it freestanding in the public space. The Mercure comes with a metal litter bin or with an elastic band for a plastic garbage bag. The bin or bag is neatly and safely tucked away behind a black lid with lock and key.
Andes Green
Quartz Brown
Ural Black
Sand Beige
Mineral Grey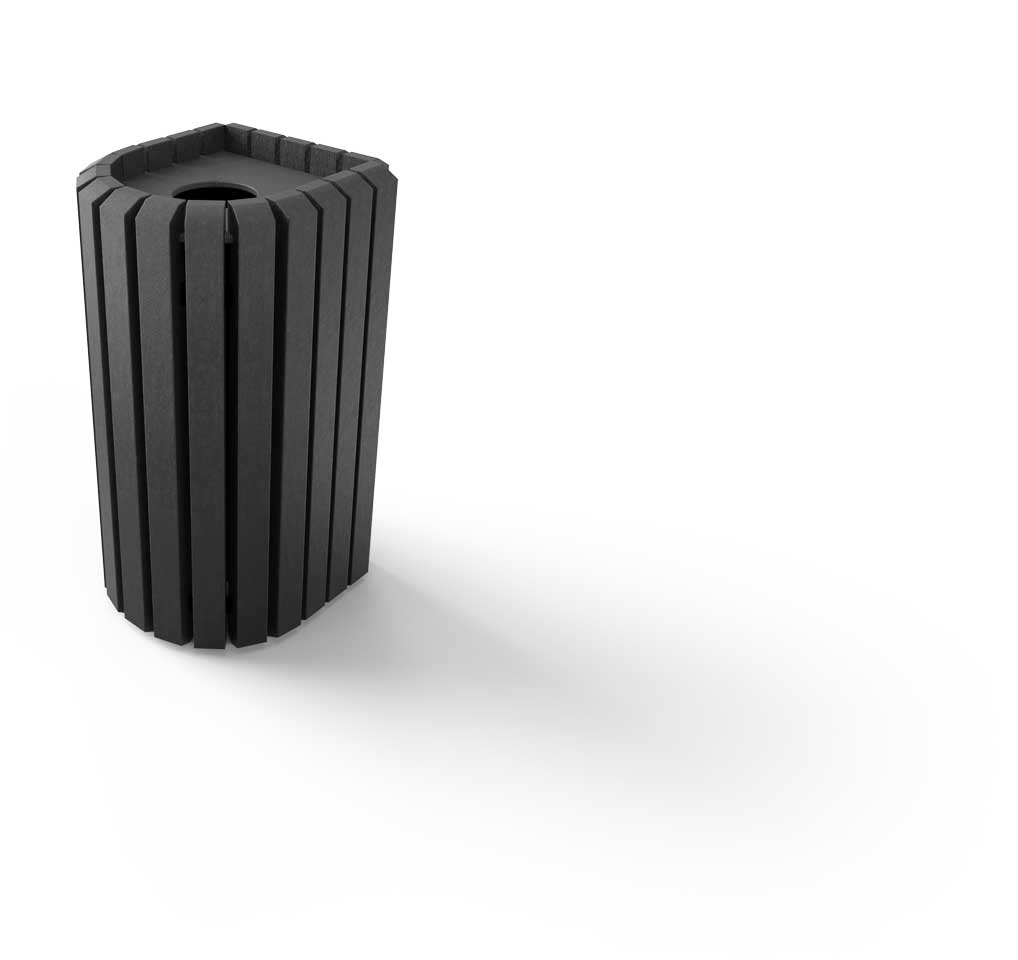 Content : 70 L
length 53 cm X width 53 cm X height 90 cm (70 kg)
Black lid with lock and key.