This is the Canvas T , a square outdoor table made of recycled plastics. Combined with 4 Canvas benches of 120 cm this picknick set offers a comfortable seat to eight persons. The Canvas T is the perfect outdoor picknick table for schools, office lunch areas and public spaces in general.
Sand Beige
Quartz Brown
Mineral Grey
Ural Black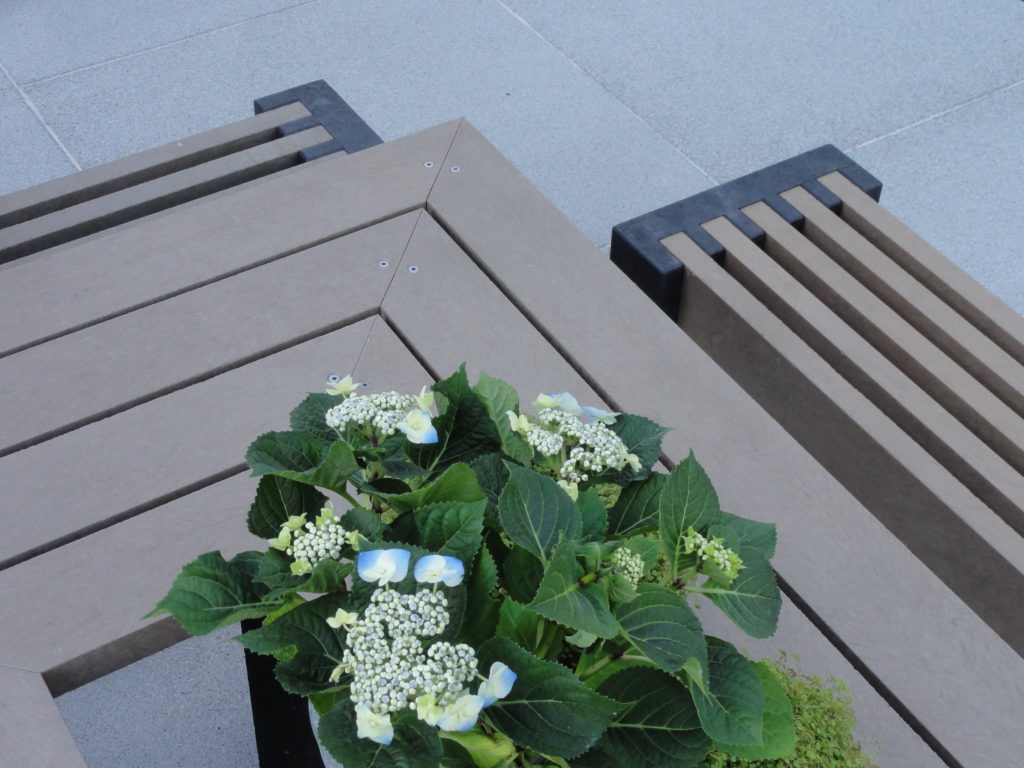 Length 120 cm X width 120 cm X height 74 cm
Anchoring on solid surface.