Looking for a unique piece of furniture to upgrade the public space surrounding your property? The Atlantic deck chair has your name written all over it. The design is surprisingly simple and yet it's a real eye-catcher – a tad unconventional, even. Thanks to its sturdy plastic boards and its anchoring mechanism, the Atlantic is a durable, safe and vandal-resistant piece of street furniture. 
Quartz Brown
Ural Black
Sand Beige
Mineral Grey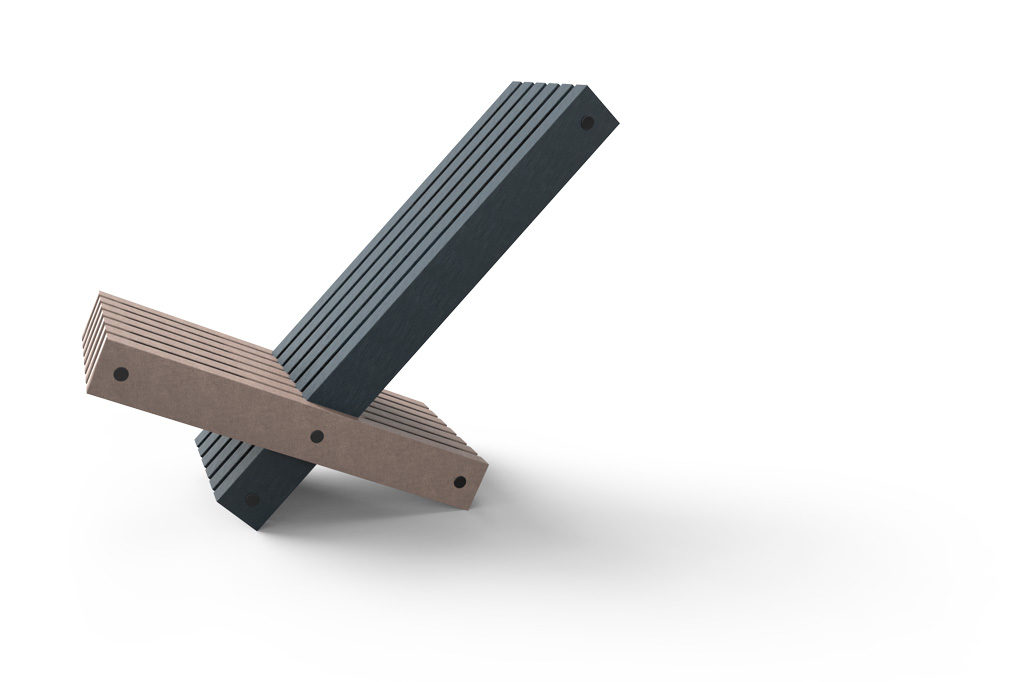 Length: 117 cm X width 45 cm X height 95 cm (75 kg)
Anchorage on hard surface.