Are you looking for solid sheets for industrial or agricultural purposes? Govaplast's ultra solid plastic sheets are the choice par excellence! Our plates are made of recycled plastic and are suitable for numerous applications, from temporary structures to silos and flooring.
Govaplast sheets are available in two colours and can be made to measure. They come in two varieties:
Govaplast Sheets Standard Plus is a mix of LDPE and HDPE thermoplasts.
Govaplast Sheets HDPE are made purely of HDPE regranulate and are the most sturdy. HDPE sheets can be welded.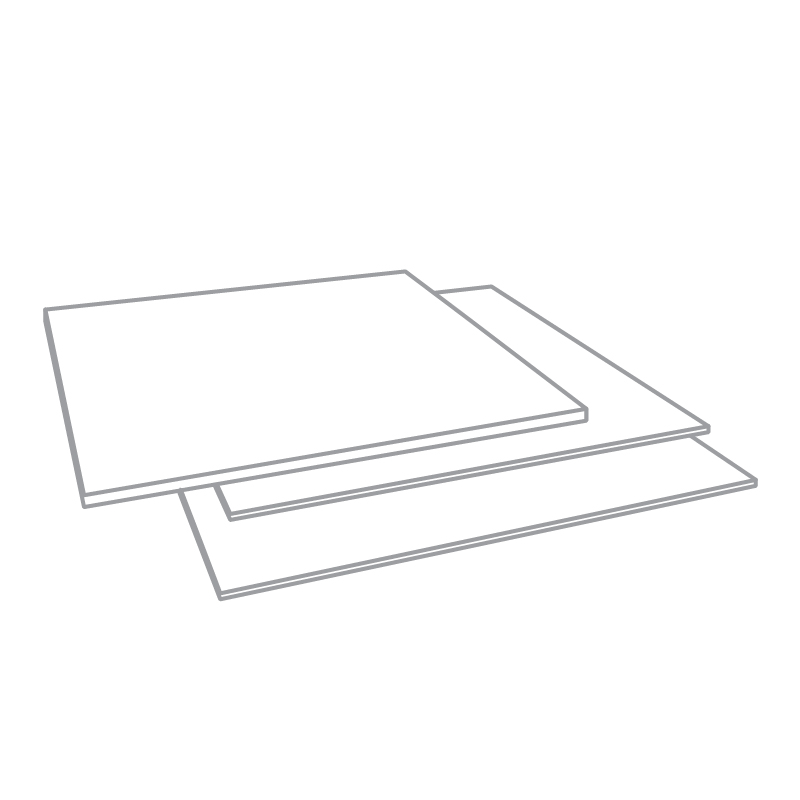 1500 x 3000 mm, some 1220 x 2440 mm
Thickness : from 4 to 18 mm
The most common sheets are on stock, other dimensions and qualities are on demand.