Plastic tongue and groove boards by Govaplast are exceptionally solid and flexible at the same time.
Our impact-resistant boards are manufactured from recycled plastic and have a solid core. The tongue and groove joints allow for quick and easy installation and ensure great stability. For unmatched strength, you can combine our tongue and groove boards with a Govaplast reinforcement profile.
Our tongue and groove boards are ideally suited for a variety of applications, such as hiking trails, log roads, gates and panels. For stable building, our tongue and groove boards have become indispensable. Additionally, they are widely used in gardens and ports.
Govaplast boards with tongue and groove joints have many strengths:
They have a streamlined look, with no visible grooves and gaps between them.
They can be anchored to the substructure.
They are exceptionally sturdy.
They are flexible and bendable, so they never break.
They are 100% slip-resistant.
They are 100% rot-proof.
Looking for even more sturdy solutions for the horse industry? Discover the Govaplast Horse collection!
Andes Green
Quartz Brown
Atlas Beige
Ash Grey
Sand Beige
Canyon Brown
Mineral Grey
Ural Black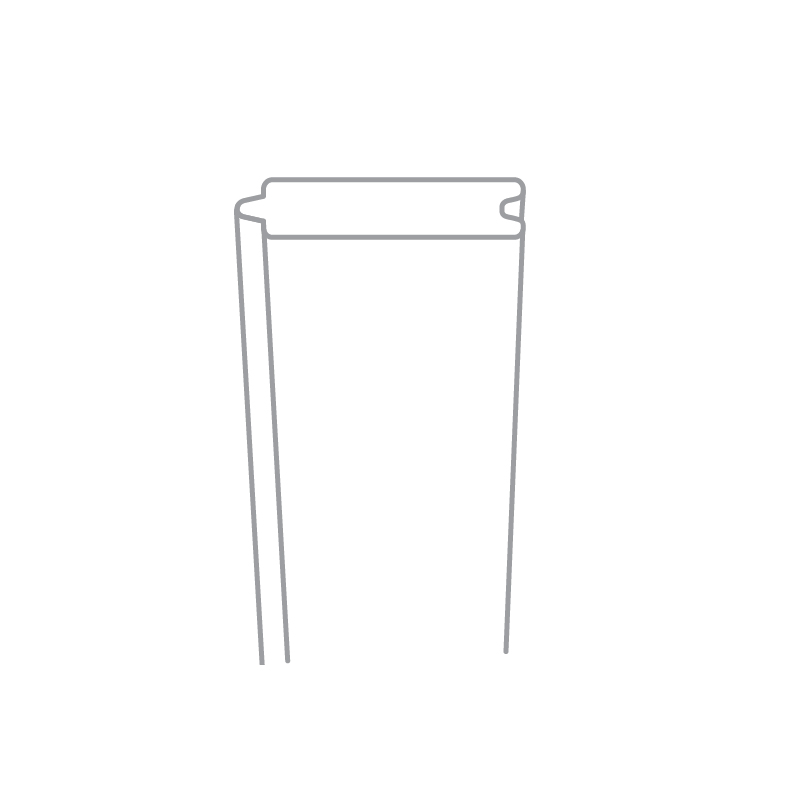 width 15 cm and 13.8 cm when installed
2.2 x 13.8 x 240 cm
2.8 x 13.8 x 365 or 391 cm
3.2 x 13.8 x 365 or 391 cm
3.4 x 13.8 x 365 or 391 cm
3.8 x 13.8 x 365 or 391 cm
Unloading a barge boat with heavy machinery on a PLASTIC DECK
This video shows Govaplast boards used in a horsestable