These palisade poles are used to border playgrounds and sand pits, but also as retaining walls in gardens and parcs.
They are  made of recycled plastics and come mostly with a concave junction but are also available in a round shape. The top is bevelled.
As the plastic contains no wood, the palissades absorb no water at all and therefore won't rot, being a good replacement for wooden borders.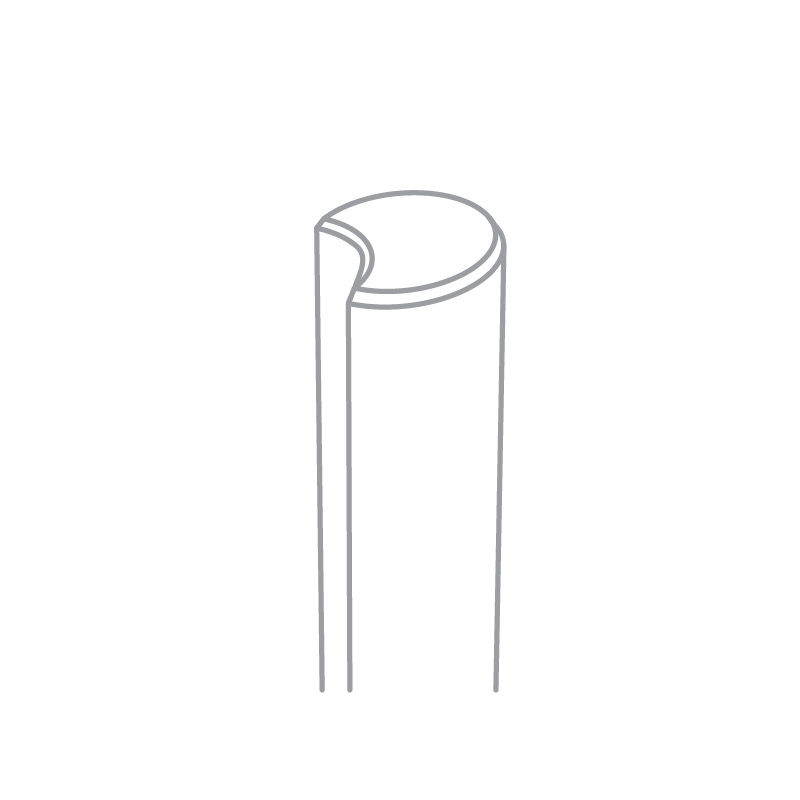 Dimensions : several heights, several diameters.