Meet the Canvas T, a square outdoor table made from recycled plastic. Combined with four Canvas benches with a length of 120 centimers, this set comfortably sits no less than eight people. The Canvas T is the perfect picnic table and outdoor table for schools, companies and public spaces.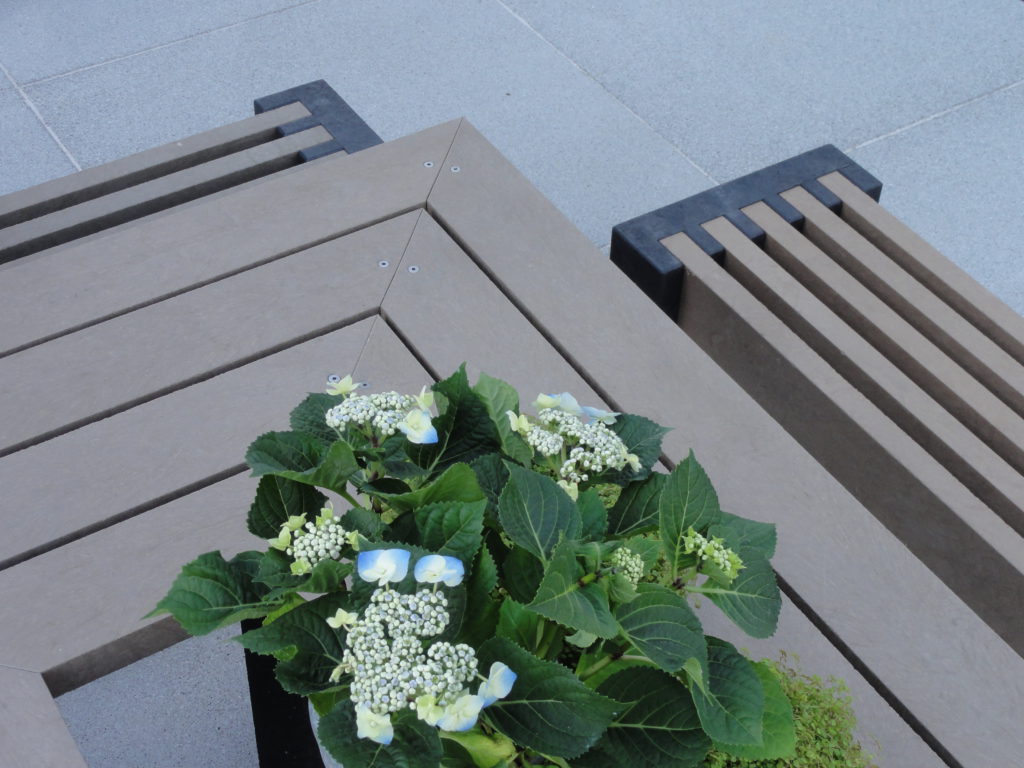 Length 120 cm X width 120 cm X height 76 cm
Anchorage on hard surface.